Marta Irena Porebiak, Ph.D.
Individual, couple, family therapy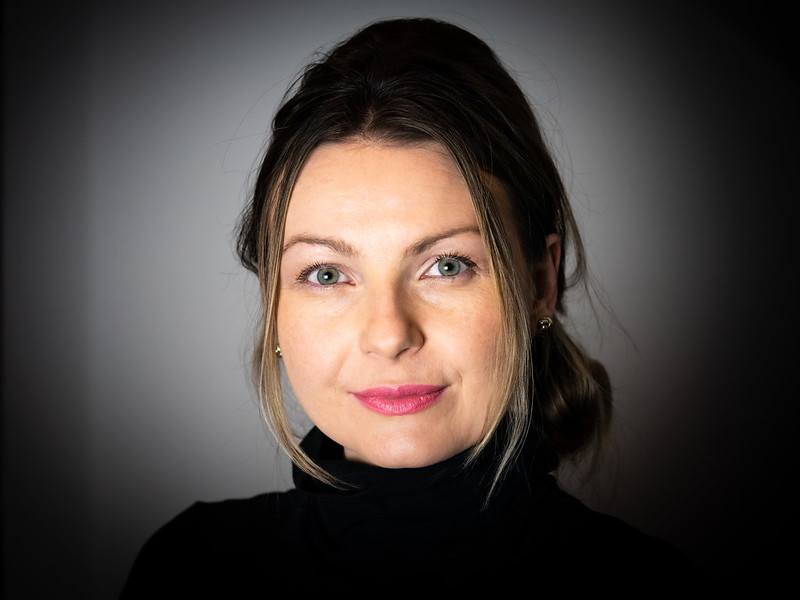 Dr. Marta Porebiak – a psychologist (Ph.D. in Psychology, Faculty of Psychology, University of Warsaw), a psychotherapist (certificate from European Association for Psychotherapy), a psycho-oncologist and a supervisor (certificate from Polish Psycho-Oncology Society). Her areas of clinical interest include: individual psychotherapy for adults, couple therapy and supervision in psycho-oncology. She serves as an ad hoc forensic in psycho-oncology.
Dr. Porebiak graduated from Faculty of Psychology, University of Warsaw and a 4-year post-graduate training in psychodynamic psychotherapy from Collegium Medicum of Jagiellonian University in Cracow. She graduated University of Warsaw with specialization in Couple and Family Therapy and specialization in Support of Personality Development. She also completed several short-term trainings in sexual disorders, couple therapy and Emotion-Focused Therapy organized worldwide by the Academy of IPOS. She has been continuously developing her therapeutic skills taking part in congresses and trainings as a participant and as a speaker.
She is an Assistant Professor at SWPS University of Social Sciences and Humanities in Warsaw in English language studies programs Psychology in English, B.A. and M.A. level. She is also a faculty member of the trainings organized by the European School of Oncology (ESO) and postgraduate School of Aesthetic Medicine of the Polish Medical Association.
Dr. Porebiak mastered her clinical experience in many places in Poland (e.g. Cancer Center Institute in Warsaw, Institute of Psychiatry and Neurology in Warsaw, Nowowiejski Hospital in Warsaw) and abroad (e.g. Johns Hopkins University in Baltimore, MA, USA and training team of the Memorial Sloan Kettering Cancer Center, NY, USA). She is a member of Polish Psychological Association, a member of Polish Psycho-Oncology Society and a member of Polish Society for Psychodynamic Psychotherapy.
In therapy dr. Marta Porebiak is especially interested in themes like abuse, therapy of personality disorders, closeness and intimacy in relationships, developing close relationships, relationship crisis, personal crisis, family issues, relationships between adult children and parents, creating close relationships in bicultural couples and adaptation disorders in foreigners (expats) studying or working in Poland.
Therapy that dr. Porebiak delivers is an individual transference-focused psychodynamic therapy. In couple therapy she uses psychodynamic and systemic approach. Her work is a subject to clinical supervision. She provides therapy in English and Polish.